Regional Training of Trainers (ToT)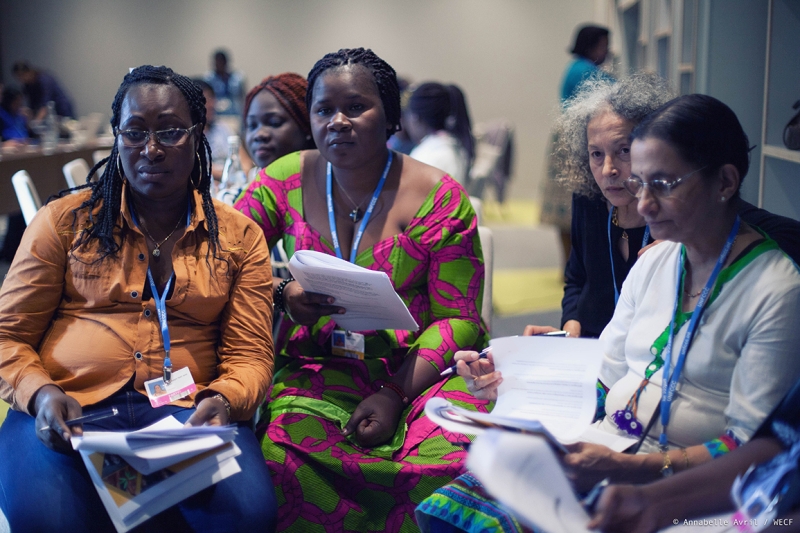 This regional training was organised by WEP and took place prior to UNFCCC COP22, on 4-5 November in Marrakesh, Morocco. The first day of training included an overview of the Women2030 program, as well as several sessions on: the concept of gender and how gender can be mainstreamed in programmes, projects and legislations; case studies on enhancing understanding of gender mainstreaming; how the SDGs can contribute to reducing inequalities between women and men; and mapping stakeholders that will be directly or indirectly affected by the project. At the end of the first day the Women2030 Trainer Master Manual was presented.
During the second […]
Partners from around the world gathered last weekend in Nairobi, Kenya, for the exciting initiation phase of the project Women2030.