Regional Training of Trainers (ToT)
Six partner CSOs participated in the 2-day Training of Trainers (ToT) from 3-4 April 2017 in #Dhaka, Bangladesh. The workshop built participants' understanding of how mainstreaming a #gender and #empowermentapproach in the #SDGs are critical to its aim of #LeavingNoOneBehind.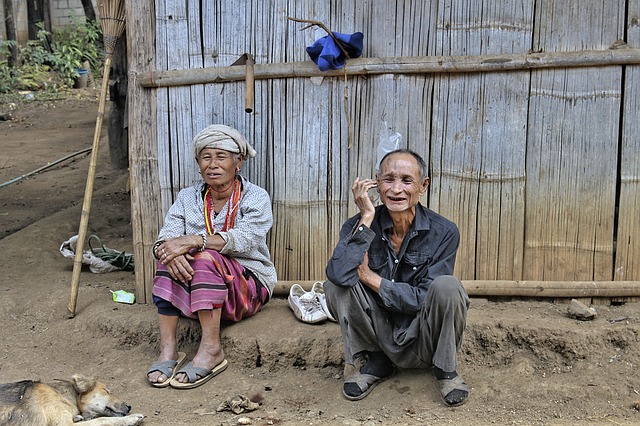 The Asia Pacific Community Conservation Resilience Skillshare was held in Bangkok, Thailand, from 19-20 March 2017, and the Women2030 Media and Gender Trainings took place directly afterwards from 21-24 March 2017.
The goals of the meetings were to create a regional platform for sharing skills and experience, and to discuss and develop joint strategies between Community Conservation Resilience Initiative (CCRI) participants, Women2030 partners and other interested groups and communities. The meetings provided an opportunity to develop practical tools and methodologies aimed at promoting and strengthening the resilience of community conservation, and the empowerment of women in sustainable development policies. Sessions will focus on media strategies, fundraising, methods for advocacy and other important topics.
The meetings […]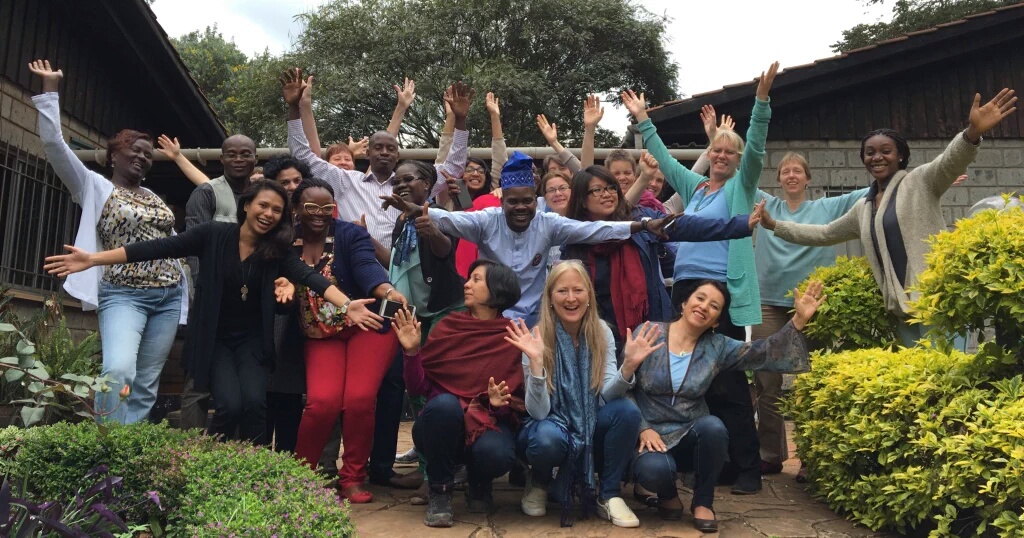 WEP in partnership with 4 other global and regional women's organizations – Women Engage for a Common Future (WECF), Gender and Water Alliance (GWA), Global Forest Coalition (GFC), and Asia Pacific Forum on Women, Law and Development (APWLD), signed a 5-year strategic agreement with the European Commission. This agreement was signed on 18th March, 2016 in Brussels.
This 5-year strategic agreement was for the project "Women CSOs Networking to Realize the Sustainable Development Goals" also known as the Women2030 project. The objectives of the women2030 project are:
building capacity of women's and gender-focused civil society organizations on planning, monitoring and implementation of the SDGs/post 2015 agenda […]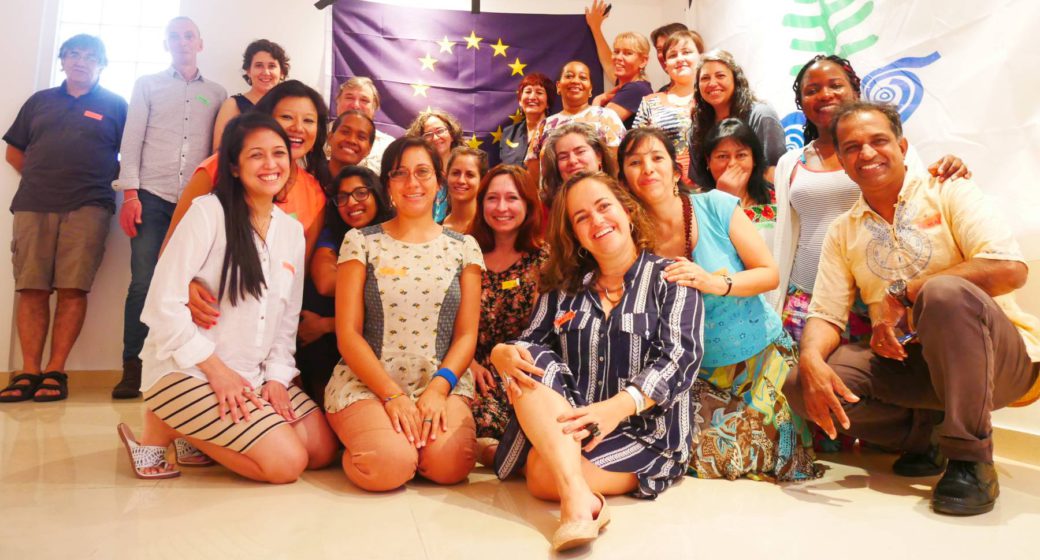 The regional Women2030 training in Latin America was held from 29 November to 1 December in Cancun, Mexico. The first two days were attended by the seven Women2030 partner groups in Latin America, as well as by partner groups from six other countries. On the first day there was an introduction to the SGDs, gender and biodiversity, and to the Women2030 programme. After a round of introductions and an overview of projects planned as part of Women2030, partners that have already implemented Women2030 community consultations on gender and SDGs reported back on the outcomes, challenges and lessons learned.
There were also […]
Women Environmental Programme (WEP), convened a 2-day training for expert women Civil Society Organizations (CSOs) in Africa, from 4th-5th November 2016 in Marrakech, Morroco. The training was aimed at providing focused training to the expert women's CSOs who will later share the lessons learnt with other CSOs at the national levels to enhance their capacity to monitor the implementation of the Sustainable Development Goals.
Marrakech
The training was used to strategize on how to engage in the Twenty Second meeting of the Conference of Parties (COP22) to the United Nations Framework Convention on Climate Change that was holding in Marrakech.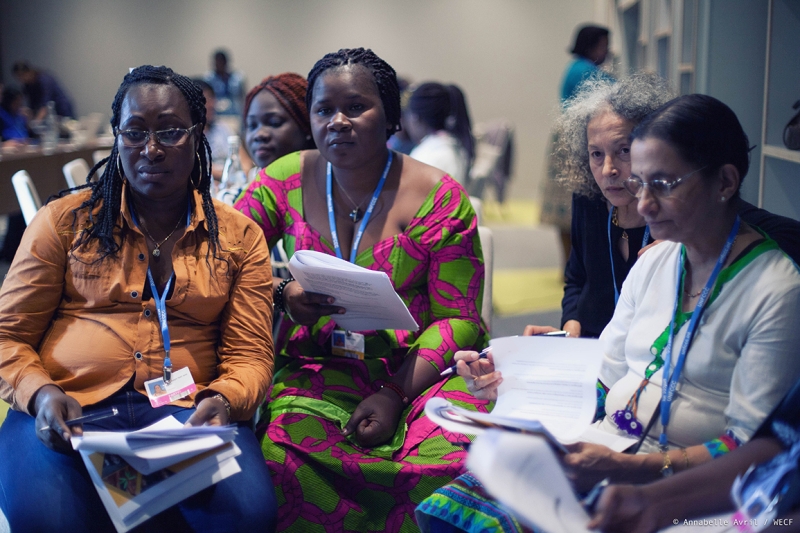 This regional training was organised by WEP and took place prior to UNFCCC COP22, on 4-5 November in Marrakesh, Morocco. The first day of training included an overview of the Women2030 program, as well as several sessions on: the concept of gender and how gender can be mainstreamed in programmes, projects and legislations; case studies on enhancing understanding of gender mainstreaming; how the SDGs can contribute to reducing inequalities between women and men; and mapping stakeholders that will be directly or indirectly affected by the project. At the end of the first day the Women2030 Trainer Master Manual was presented.
During the second […]